why choose design junkies?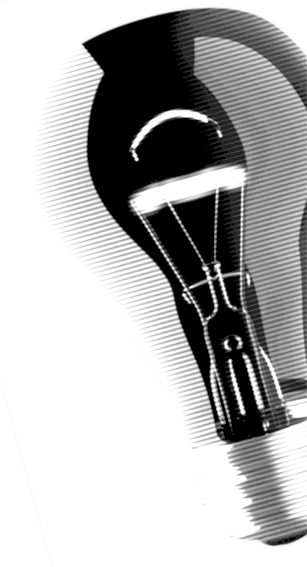 Why clients love our services
- Expertise
- Attention to detail
- Clear quoting + briefing
- Quick turnaround
- Easy to deal with
- Good people, Great talent
- Our passion and commitment to your project
- 10+ years industry experience
We listen to you carefully to correctly ascertain your needs so as not to oversell or undersell what you require to reach your goals. No middle man or account managers, deal with the designers direct. We speak your language.

Read more ABOUT US here
Check out our DESIGN GALLERY here
"If you think its expensive to hire a professional, wait until you hire an amateur"