web services
Body: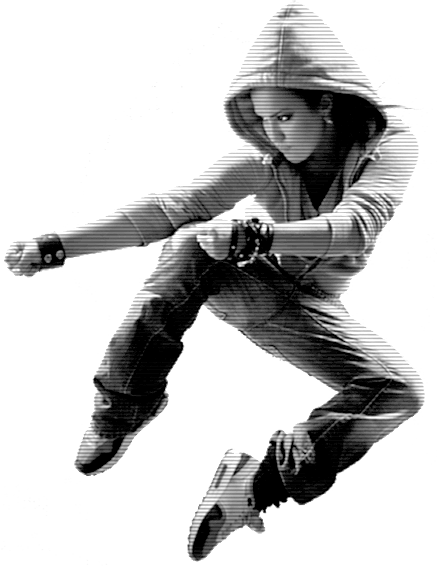 Having an inspired, easy to use and effective web presence is essential to successful business. Design Junkies takes pride in finding the ideal solution to perfectly suit your needs.
Web Development
Whether you are a huge corporation, a medium sized business or sole trader, we can create you a unique and effective web site that will set you above from the masses. From a simple web page to huge Content Managed Systems (CMS), from online virtual reality and innovative flash games to streaming media (online music and video) or customised software development, we have a extremely wide range of skills to create your perfect site.
Our key focuses include:
- Inspired, fresh design that strongly reinforces your branding
- An intuitive and efficient user interface so your clients can effortlessly get to what they want
- A strong, logical site architecture and code framework that serves as foundation for a prosperous online business 
- Open standards so anyone on any platform, now or in the future will be able to access you web site
- Comprehensive website analytics so you can know as much as possible about who is visiting your website, when and from where, what pages they are looking at, and more.
Online Marketing
Effective online marketing can shift your client range from hundreds of people to millions of potential clients. By structuring your websites information architecture and maximising your search engine optimisation (SEO) you could potentially move from "page 10" in a google search to "page 1" in a search for your products, exponentially raising the amount of visitors to your website at no cost.
Online advertising can also bring a huge return on investment when implemented correctly. Whether its an online keyword marketing campaign, email marketing newsletters, advertising banner graphics or animated flash banners, we have a wealth of experience to help you maximise the potential of this exciting sales medium.
Web Hosting and Email Hosting
If you need web hosting or email hosting we can provide you a cost effective means of keeping your website live... whether you have 10 or 10000 visitors a day. With practically unlimited bandwidth and storage space, unlimited database access, and a wide range of online web applications we can set up for you from CMS systems, project management software and much more, ask and we can provide.