creative design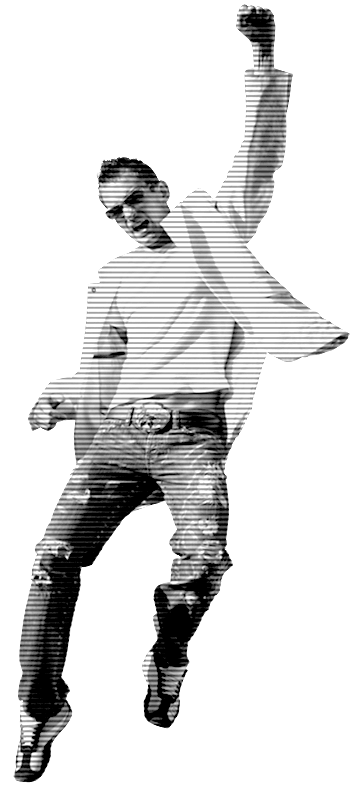 Brand Building
What is the fastest growing commodity in the world?....your brand!
Branding is not just your logo or mission statement but the association or feeling that is evoked when viewing your advertising and marketing materials. It is the stylistic treatment of the typography, colouring or other associated visual materials. It's like a uniform or rules that are applied to all materials produced, from in-house word documents to all promotional material.
We listen carefully to you and help guide your brand building. If there are good elements already in use we don't discard these outright. We like to keep the integrity of the current material by adding to it or picking out the best bits. It is our job to steer you in the right direction, sometimes you need more than a new logo and this is where your brand steps in.
Logo Development
Your logo is the single graphical devise that represents your product or service. Consistent use of your logo (ie: colour and placement) is important in the current market so your target market recognise you as a unique entity and differentiate you from any competitors.
Creative Support
We have the versatility to be a part of any organisation. Often small to medium businesses don't have the cash flow, know-how or time to put together an in-house design/marketing team. We can work with you on a project basis or as ongoing out-sourced consultants.
Check out our DESIGN GALLERY here!
"Luck is what happens when preparation meets opportunity"